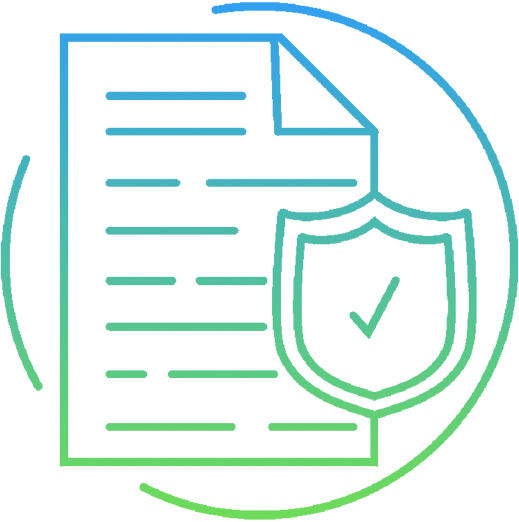 For full copies of any of our policies and procedures please email enquiries@deafnessresourcecentre.org 
Data Protection Policy
The Deafness Resource Centre Ltd (DRC) is committed to a policy of protecting the rights and privacy of individuals, the DRC needs to collect and use certain types of Data in order to carry out our work. This personal information must be collected and dealt with appropriately. The DRC is responsible for complying with the Data Protection Act 1998 and the new General Data Protection Regulation that will be introduced from 25th May 2018.
Safeguarding Policy
Deafness Resource Centre Ltd (DRC) considers the safeguarding of all clients, particularly children, young people and vulnerable adults, to be of utmost importance. It is therefore the Deafness Resource Centre's policy that any information obtained that may identify a safeguarding concern is shared with the appropriate agencies (statutory and non-statutory) to ensure the Deafness Resource Centre's safeguarding responsibilities are met.
The Chief Executive Officer Helen Fitzgerald (CEO) is the lead officer on safeguarding and child protection in the DRC and is accountable to the Management Committee for all matters relating to safeguarding within DRC.
 Complaints Policy
The Deafness Resource Centre aims to resolve complaints quickly, fairly and effectively. One of the ways in which we can continue to improve the services that we provide is by listening and responding to the views of our clients, partners and stakeholders and in particular responding positively to complaints, and by putting mistakes right.