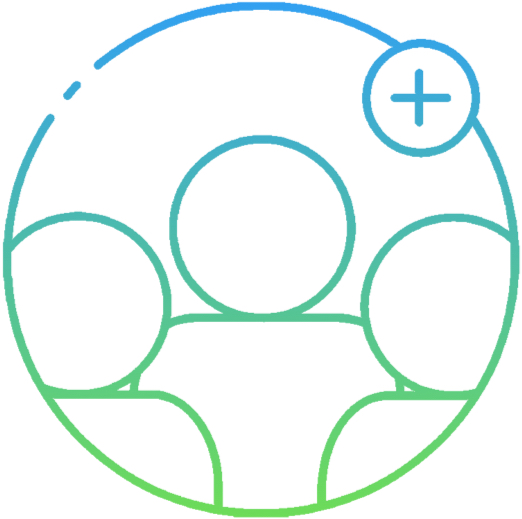 When: Currently on HOLD |  Where: Deafness Resource Centre |  Contact: Tanya McGibbon
This group brings together culturally Deaf people whose preferred language is British Sign Language.
The group enjoys social activities, trips and information events on a variety of topics, for example health and wellbeing, local information.
Trips and activities take place throughout the year.