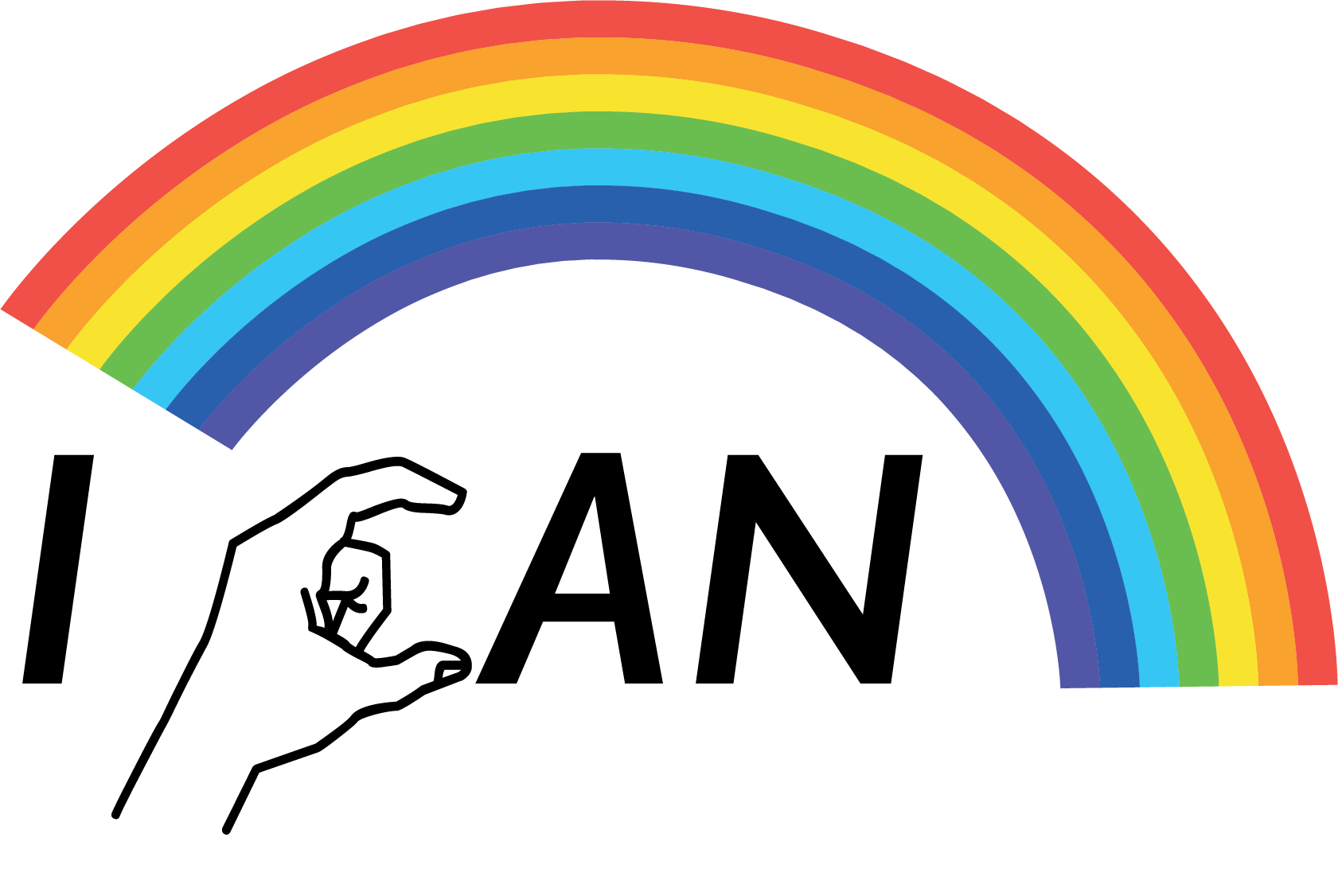 The National Lottery Community Fund has awarded the Deafness Resource Centre a five-year grant to expand support services for families and children across the Merseyside region. Existing services covering St Helens and Halton are funded through BBC Children in Need.
This service is accessible and open to all Children, Young People and Families who experience deafness or hearing loss living in St Helens, Halton, Knowsley, and wider Merseyside region. 
Referrals can be made directly to us by yourself or by an organisation such as school, college, or audiology. If you would like more information about the I CAN project.
The Children, Young People and Families service aims to: 
Increase Independence
Improve Communication
Build Confidence
Services include:
1: Support and Information which includes:
Your child's rights, support to complete Disability Living Allowance applications, Education Health Care Plan, Tribunal Support
School / Nursery Visits
General family support and sign posting
2: Direct Payments – we can provide your child with development, life skills and access to opportunities from 1 hour or more a week funded via their EHCP or social care budget.

3: Family Sign Language
Family Sign is a first step for families to aid communication with their children who may be deaf or hard of hearing.  It is a short 6-week course with instruction from a DRC staff member. Courses are available to both families and professionals working with a deaf child.
The Family Sign Language Curriculum (FSLC) is designed to promote positive family communication and aims to give families the support and advice they need to make confident choices about the communication methods that are the most suitable for them.
Family Sign Language sessions are now available to watch pre-recorded via YouTube. A link to access the sessions will be sent to enable families to access them at time convenient to the family.

4: Children, young people & family engagement
Youth Group – open to any young person aged 8-16yrs, 1st Wednesday of the month 6:30pm – 8:00pm
ICAN sign – Fun BSL session for children & young people 2-18years old –         Re-Starting 20th September, every Wednesday for 4 weeks.
Youth Residential – Every year we provide the opportunity for D/deaf children and CODA's (child of deaf adult) to come together for a fun 3 days to learn new skills, grow in confidence and increase independence.
CHECK OUT OUR ICAN PAGE FOR UP TO DATE EVENTS AND ACTIVITIES HERE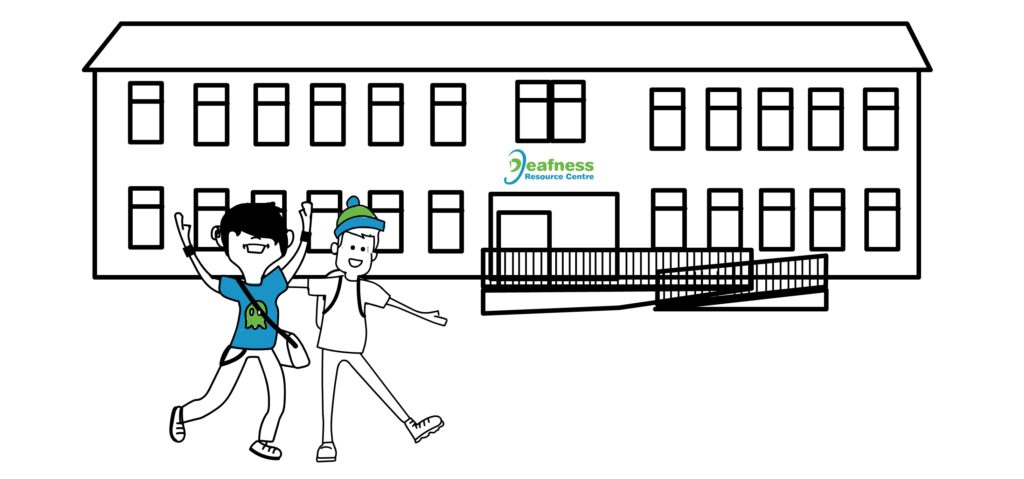 3 Day residential 2023
Our young people are back and what an adventure it was.  Click here to view images and read more from the fabulous long weekend away.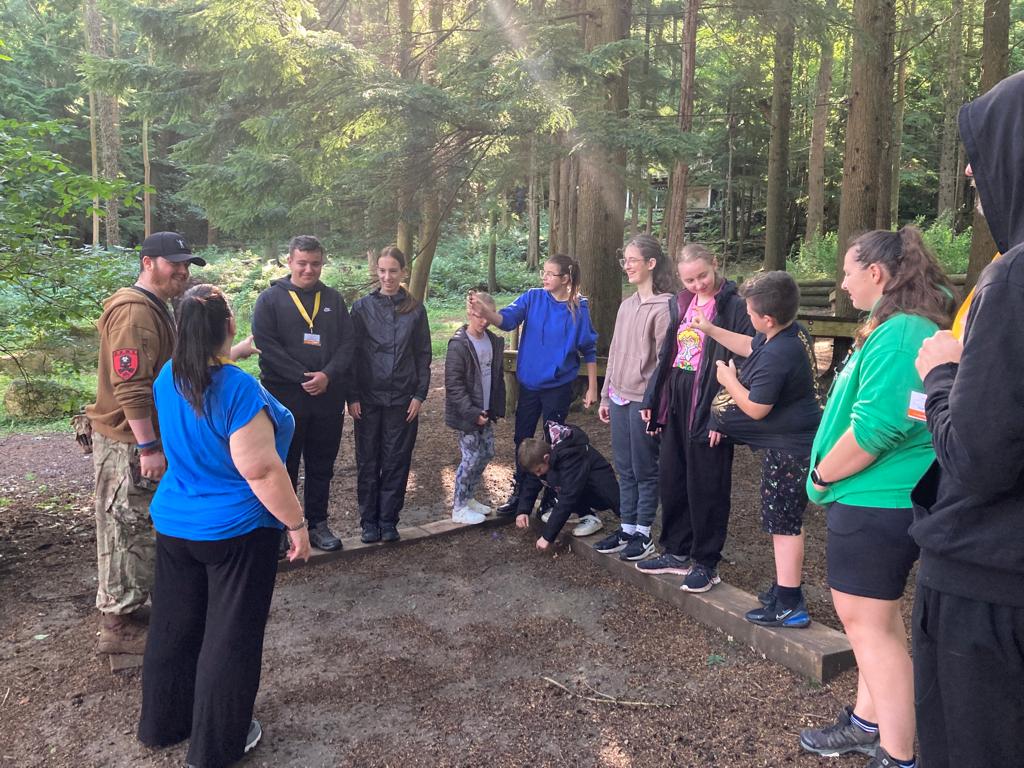 5: Partnership working
Our dedicated team are happy to speak to your organisation about how we can support you in your setting. We have experience of working in schools, large corporate organisations, charities, and local authorities, providing support for individuals, groups and staff. If you think your organisation would benefit from working with us, please get in touch for a chat.

6: Children Hearing Services Working Group (CHSWG)
This group brings together service providers working with D/deaf children and their families. The aim of the group is to work collaboratively to ensure services are meeting the needs of children and families. The group welcomes parents and carers and this would be a great opportunity for you to discuss any issues you may have directly with key people and gather lots of useful information.
For more information or a chat about how you can get involved get in touch