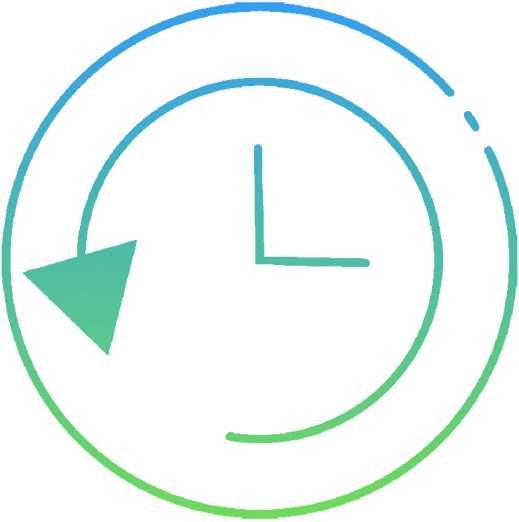 The Deafness Resource Centre provides services that aim to empower, support and enhance the quality of life of D/deaf people.
"St Helens and District Society for Deaf People" was established in St Helens in 1928 by a group of Missioners who worked independently to support the D/deaf community. Over the years the organisation has developed and in 2009, became a Registered Incorporated Charity and was renamed Deafness Resource Centre Ltd.
Currently our services are offered across the Boroughs of St Helens, Halton and Knowsley. Our Children, Young People and Families service also covers the Merseyside region.
The Communication Service covers the North West of England. We hold service contracts with St Helens Council and Halton Council to provide statutory assessments, information, prevention and early intervention activities and support. Other partners include NHS England, St Helens & Knowsley Hospital Trust, Warrington & Halton Hospital Trust, Bolton Hospital Trust, St Helens & Halton CCG's.
The Deafness Resource Centre provides services for D/deaf people, their carer's and families. We offer information and guidance to other Service Providers in the area to ensure that their services are fully accessible for D/deaf people.
We are funded through service contracts, income generation, donations and grants.