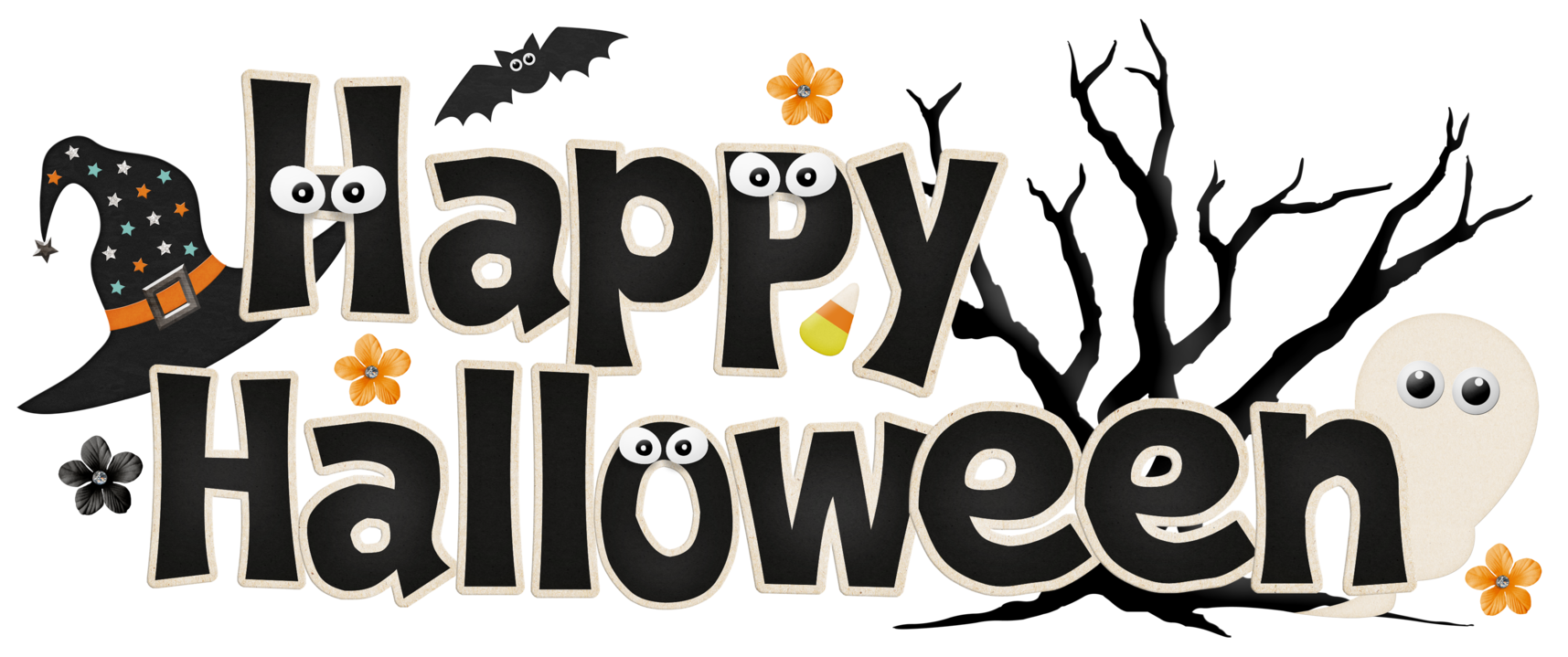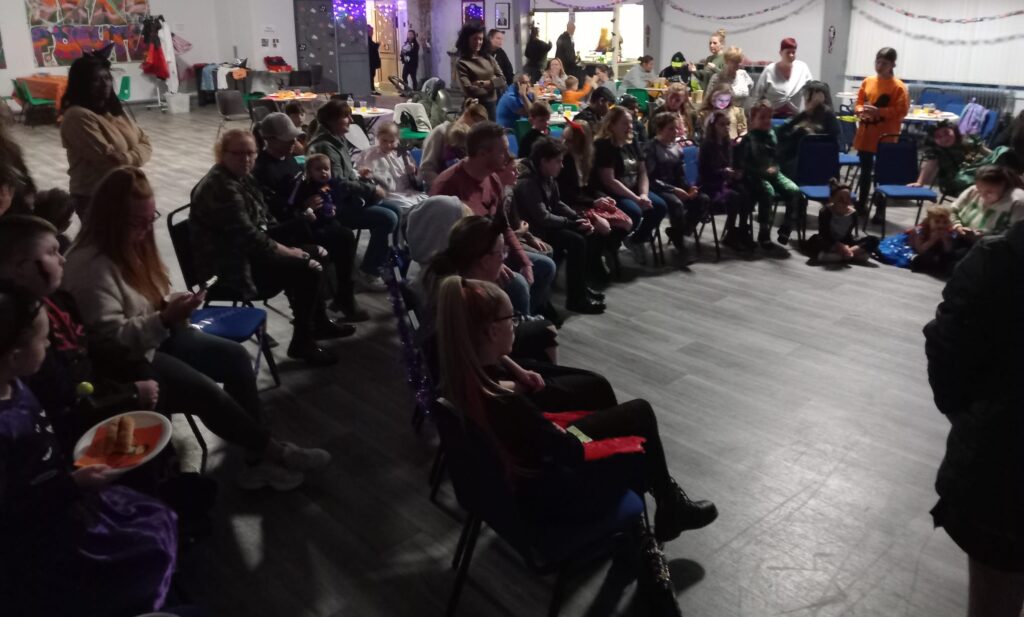 On the eerie night of Wednesday 25th October 2023, the Deafness Resource Centre was transformed into a realm of spine-tingling delight, hosting a Halloween party that left an indelible mark on all who attended. With a perfect blend of heart-pounding games and a spine-chilling creepy crawly experience, this event was nothing short of spectacular.
From the moment guests arrived, it was clear that this Halloween party was destined to be special. The game area was alive with excitement and anticipation. From the classic pin the spider on the web to the pumpkin toss, each game was carefully designed to send shivers down spines and laughter echoing through the halls.
One of the most unforgettable features of the night was the creepy crawly experience with Dylan's Reptile Time. Guests had the unique opportunity to interact with an array of spine-chilling creatures. From tarantulas to slithering snakes, the brave souls who ventured forth were rewarded with an experience that was equal parts thrilling and educational.
The creativity in costume choices was nothing short of extraordinary. Ghostly apparitions floated alongside eerie witches and classic monsters. It was a visual feast of imagination and creativity, with each outfit vying for the coveted title of best costume.
As the night progressed, laughter and camaraderie echoed through the halls of the DRC. The games, the creepy crawly encounters, the candy floss, and the shared experience of revelling in the Halloween spirit created memories that will forever be etched in the minds of all who attended.
The Halloween party at the Deafness Resource Centre was more than just a celebration—it was a testament to the power of community, creativity, and inclusivity. Through heart-pounding games and a spine-tingling creepy crawly experience, the DRC created an event that will be remembered for years to come. As we bid farewell to the ghosts and goblins of the night, we eagerly await the next thrilling adventure that awaits us at the DRC.