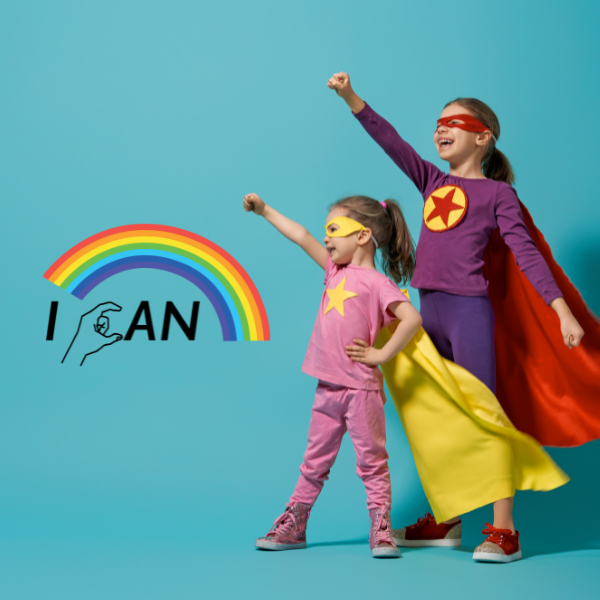 In a world where everyone deserves to feel valued and empowered, it's essential to address the communication barriers faced by individuals who are D/deaf. These barriers can often lead to feelings of isolation and being unheard. The ICAN project is dedicated to supporting children, young people, and their families in breaking down these barriers and nurturing their confidence to thrive.
Over the past year, we've been actively engaged in supporting families to overcome communication breakdowns within their homes. We've conducted family sign sessions for 51 individuals across the Liverpool City Region. Our Family Sign program spans six weeks, designed to be flexible and tailored to each family's unique needs. Families can learn the basics of British Sign Language, either as a whole unit or in smaller groups, including parents, siblings, and grandparents. However, our support doesn't stop after six weeks; for many, this is just the beginning of our journey together.
Here's what one grateful parent had to say about their experience with the Family Sign program:
"Family sign has been a game-changer for us in communicating with our child, who has profound hearing loss and bilateral cochlear implants. We were feeling lost and overwhelmed as parents, unsure where to turn for support. We deeply appreciate all the support we've received from the DRC and its staff."
The ICAN project is committed to breaking down communication barriers, fostering confidence, and promoting independence among children, young people, and families. We believe that everyone should have the opportunity to thrive and feel valued. Join us on this journey of inclusion and empowerment.
Learning more about the ICAN Project here: