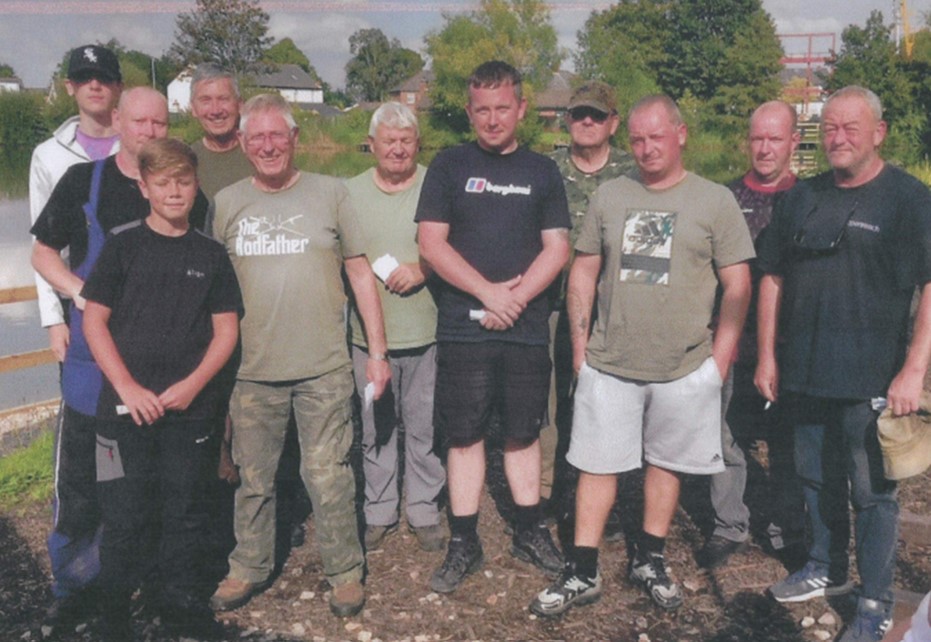 On Saturday, September 2nd, the dedicated members of Pilkington's Angling Association cast their lines for a meaningful cause at the picturesque Mill Dam in St Helens. In a heartwarming display of community spirit, they managed to reel in an impressive £830 in support of The Deafness Resource Centre.
This charitable fishing competition not only showcased the angling skills of the participants but also their compassion and commitment to making a positive difference in the lives of others. The funds raised will undoubtedly go a long way in aiding the Deafness Resource Centre in their mission to provide vital services and support to individuals who are Deaf and Hard of Hearing.
A heartfelt 'thank you'extends to each and every participant who contributed to this success. Your dedication and enthusiasm made this event possible and meaningful. Additionally, special recognition is due to Frank Farr and the entire committee for their exceptional efforts in organizing and overseeing the event.
Pilkington's Angling Association has once again demonstrated that fishing can be a force for good, bringing communities together.